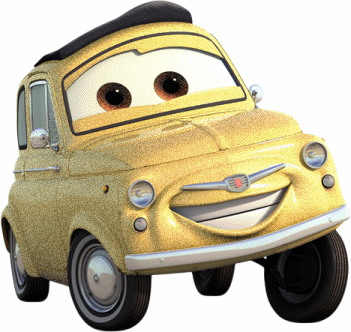 At least 2 of the children are back to school finally! After of course, my husband coming back home to jump start my van. One of the girls had left the door to the van open on Saturday night. You have to love children.

However before that, we had to give our ferret his medicine. A few weeks ago he somehow got the ferret flu and ear mites. Trying to squirt 3 different medicines with a syringe twice a day to a ferret is not fun. My husband is usually the one who gets the worst of it! Today he had to go to work with Pepto-Bismol all over his shirt. HA HA!
Always something going on.