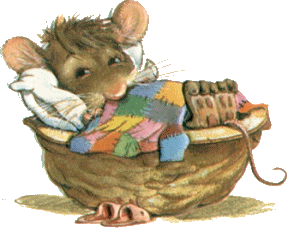 Well, my youngest is still sick from that cold which she had on Monday and it has now turned into a cough with a fever. Also my middle one now has the same cold with a fever.
The girls have a 3:00 appointment today with a doctor.
Hopefully they start feeling better by tonight with the help of some good drugs.