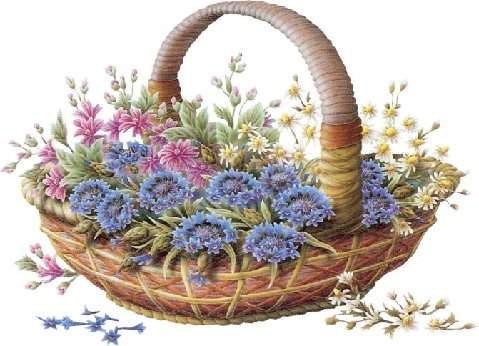 I had a dream last night that Spring was here and I was out in my garden and enjoying the sun.

Unfortunately

I woke up at the horrible hour of 5:30 am (that's when I have to get up) and it was 2 degrees outside!

The only upside to Winter is that I can get most of those projects done before spring comes. Which can't come too soon!